Petscop: 3D Fan Recreation
A downloadable Petscop for Windows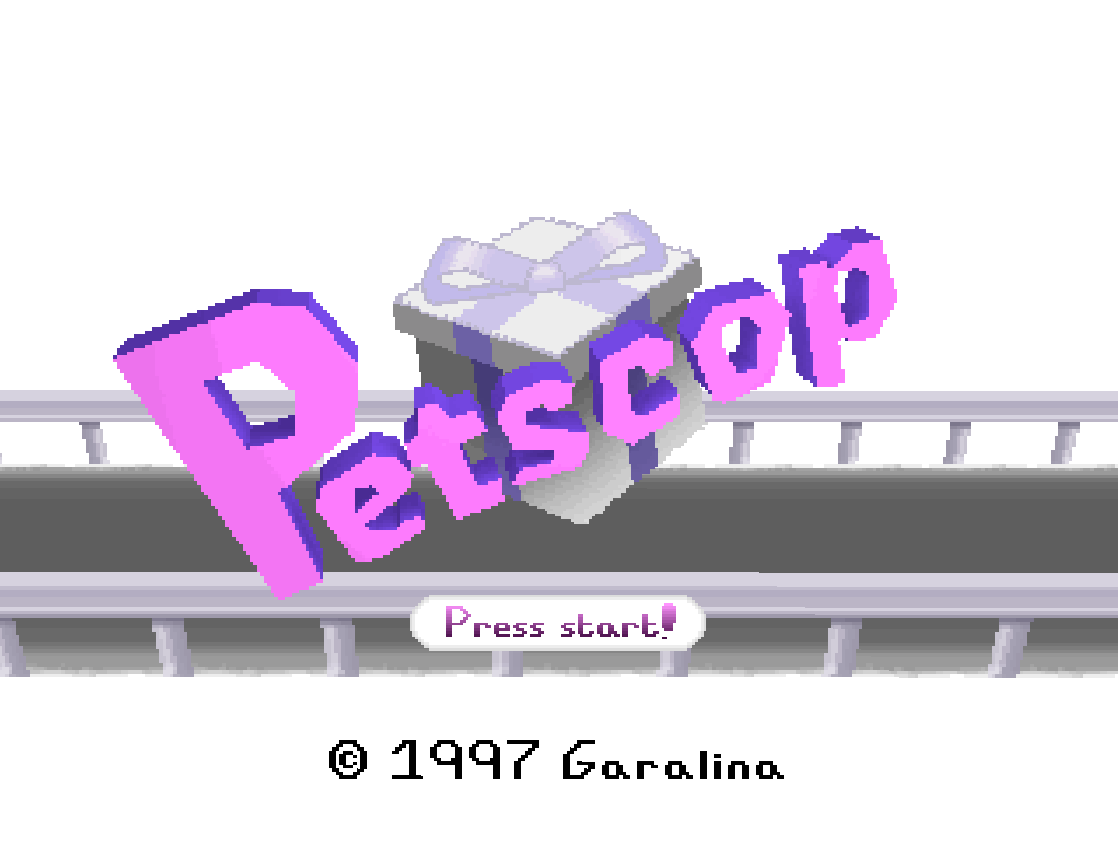 This is a recreation of Petscop an online webseries which is based on a PS1 game. sadly Petscop is unplayable. That is why a group of people and I are recreating Petscop. Currently, the game is in alpha. during this stage there will be no development on the story. We will be mainly working on key features such as animations.
Discord: https://discord.gg/T8WgMSU
Engine: Gamemaker Studio 1.4
Devs:
Sprite Artists And Composers:
MLGooseTV
Meganaut
Christablook
Care
Dr_Weed
Finitus
TheNewOrchestra
A Load Of Beta / Alpha Testers:
Install instructions
Windows only for now. Download and double click.
Comments
Log in with your itch.io account to leave a comment.
Most likely yes, we are currently trying to finish the windows version first so that we can easily see incompatibilities and patch them :)
Hyped to see what y'all make! Good luck!